NO PAIN, NO GAIN...
Learning to Jump to Success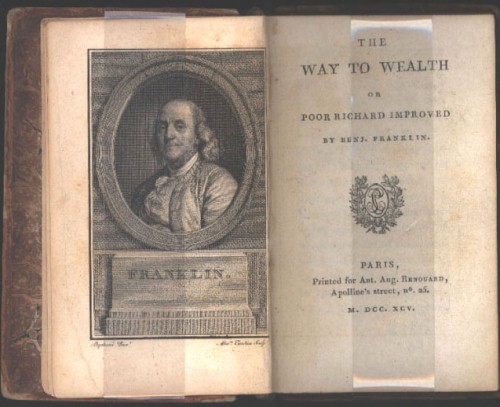 The Way to Wealth
At my advancing age-four years past retirement, I would like to acquire some wealth...as in several million dollars of wealth. I have lots to do and precious little time in which to do it. Add to the shortage of time is also the shortage of money. I have danced with death several times but never have I allowed death to lead. Nevertheless, I am aware that my time is limited.
Since I need wealth, I was reading Ben Franklin's Way To Wealth in between teaching, planning a trip to Burma, trying to find Aung San Suu Kyi's email address, and babysitting for Jack and Owen. I figured that Ben's book could assist me in acquiring the needed wealth. And suddenly, I came across this sentence: "There are no gains, without pains."
I always tell my students the old adage in sports: No pain, no gain. I always assumed that Lynn Swann, the Hall of Fame wide receiver for the Pittsburgh Steelers from 1974-1982 coined that phrase. Swann, often called by many, Swanny, did about everything else of importance. For example, he helped the Steelers win 4-Super Bowls 1974 (IX), 1975 (X), 1978 (XIII), 1979 (XIV), he won 3-Pro Bowl selections, he also was awarded the Super Bowl X MVP, and the list goes on and on. Therefore, no pain, no gain could have easily been his fighting motto-at least that is my leap of faith that he coined the term.
In addition, Swann was an average sized guy: 5' 11'' and weighed 180. That is not very tall for a wide receiver. Swann and I share those exact stats. However, he credits his mother for insisting that he learned to dance...especially ballet. And his mother's insistence got him in a ballet where he learned to jump.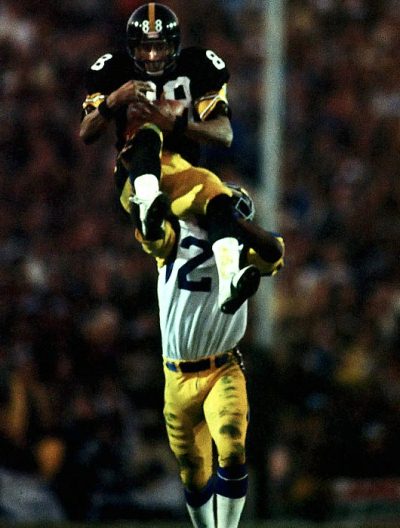 Sports Illustrated
That is pretty high...I'd say.
The NFL also appreciated his ballet grace and compared him to Baryshnikov.
I have used his pain not being tall as an illustration to my students. Swanny wasn't a 6' 3' wide receiver. That pain motivated him to learn how to jump. He jumped high...very high into success on the field and off the field. My students need to learn this lesson of life. No pain, no gain...if they address their pain as he did, they will gain also.
Swanny might have read Ben Franklin's Way To Wealth and came across the original sentence: "There are no gains, without pains." Nonetheless, had Franklin lived in Pittsburgh in 1758 instead of Philadelphia, he might have come up with that saying while playing football for the Steelers just over two centuries before Swanny.
What I tell my students about no pain, no gain will be told to my grandsons, Jack and Owen, in a couple of years. However, in the meantime, I am addressing my pain. If you don't address the pain, there won't be any gain. Merely complaining about the problems will do nothing except cause you to be mired in the mud.
As a consequence, I am addressing my pains. Aside from my monetary needs, I have other pressing problems which I need to address. Aung San Suu Kyi is arguably the most influential women in the world today. I am hard pressed to name another woman in either the 20th or 21st centuries that is her equal. I am planning a trip to Burma 100-days from now to see Burma and to try to get an interview with her.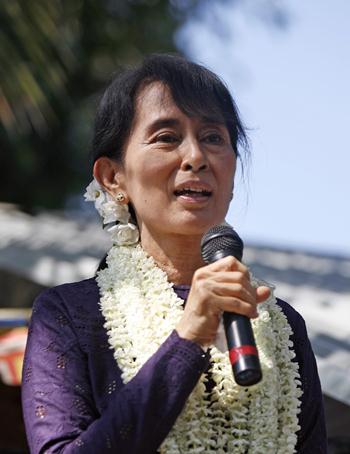 Aung San Suu Kyi
I have emailed a handful of requests to her National League for Democracy (NLD) and other groups in Burma and have gotten only one response telling me that she will be busy at the end of December and the beginning of January. I'm quite sure she will be busy for the next 20-years...not just while I'll be in Burma.
Nevertheless, I'm sure that she would be able to find a few minutes to talk with me if she were to read this interview. In addition, I teach at the university level and mention her quite often in class. An interview with her would benefit my students and their lives by reading how she faced the various pains she encountered during her life.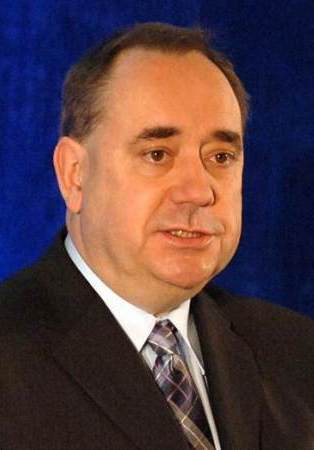 Alex Salmond
Another pain is that next summer, my wife wants to go to Scotland where I spent a year of post-graduate studies over four decades ago. I look forward to returning to Scotland and in particular Edinburgh where I went to school. I would like to talk with the First Minister, Alex Salmond about the referendum for Scottish independence that will be voted upon in 2014. I have received several emails back from various aides. Again, he will be busy. I need an interview with him and/or a representative of his office. I'm still in that process...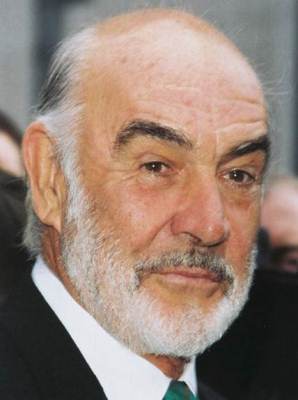 Sean Connery
I have emailed Sean Connery through his website also about the Scottish independence movement and want to interview him. But alas, I can't get through to him personally. I think that he isn't living in Scotland at the present time. However, I need to get an email to someone who could filter it directly to him.
Still another pain about interviews is one with David Axelrod. I have called and emailed a clearinghouse for the Democratic headquarters in Chicago. I will have to stop in and plead my case personally with one of his aides. Again, since I teach history, he would be a natural.
Another pain is that having danced with death several times, I know that I must stay healthy. Therefore, everyday while I am in town, I am out on the lake kayaking and riding around the subdivision on my Trek...the same one that I raced across Iowa's RAGBRAI in 2000. I do take exercise seriously...including the pain related to paddling and peddling.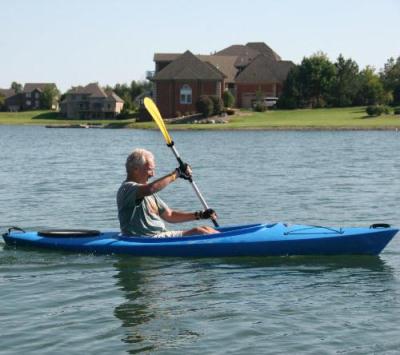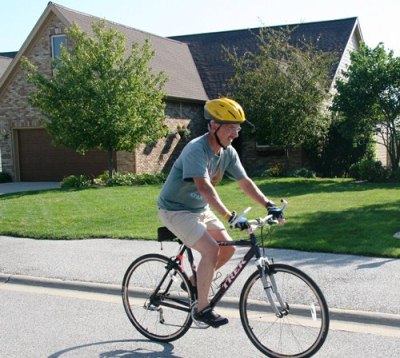 Then there are Jack and Owen. They are a total joy...without any pain at all.
---

Visit the Burma Independence page to read more about this topic.

Visit The Mentors and Me page to read more about this topic.