The Very Strange Year of 2008
A Year to Remember
All Americans store within their minds various significant years. These noteworthy years are when things occur for the good or ill. Some are years that affected the society, some are years that affected them personally, and some are years that affected both society and them personally. Regardless, whatever the year might be, it is a transformative year. For me, such a year was 2008 due to four major events.
It should be noted, 2008 came and went, and only one of the four events was seen as transformative, and that occurred near the end of 2008. 2008 began with me going to the University of Chicago Hospital for a prostatomy, which was done by Dr. Zorn robotically. The surgery was considered an outpatient procedure. I had it late one afternoon and discharged early the next morning.
The next event occurred in May of 2008. It was a traumatic brain injury or a subdural hematoma due to a fall off a ladder. I fell ten feet and hit my head on a concrete wall. I was in ICU and a rehab hospital for seven weeks. Only the last week and a half do I recall anything, even though I was conscious after the surgery and could talk with my family. Today, both surgeries were successful except for some hearing problems due to the head injury.
The third event was unfortunately the death of Professor Randy Pausch. He died two months after I nearly died. His death occurred on July 25, 2008. He taught computer science at Carnegie Mellon University in Pittsburgh. Randy Pausch gave the Last Lecture on September 18, 2007.
Interestingly, on May 18, 2008, Randy Pausch was able to return to Carnegie Mellon to speak at graduation. On that same day, I danced with death the second time due to my fall, which caused a traumatic brain injury.
The fourth and final significant event was the election of President Obama in November 2008.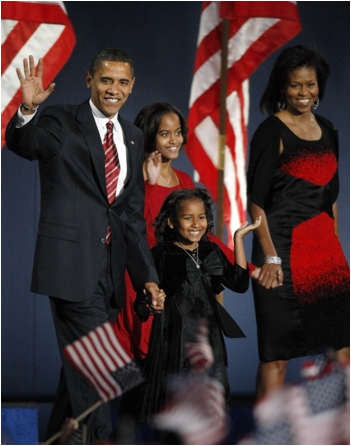 During 2008, neither of my two dances with death and Obama's election were viewed by me as personally transformative. Additionally, at that time, I did not know Randy Pausch, and, obviously, I was unaware of his death. Nonetheless, from the perspective of 2016, the pieces of my life's puzzle have meshed together a great deal.
I have two young grandsons, Jack and Owen. I was playing with them on the floor of their playroom. We were putting puzzles together. Jack, who is five, was working on a puzzle that was new. It frustrated him as he attempted to put various pieces of the puzzle together. Owen, who is three, just enjoyed the moment.
Jack looked at me with the most forlorn expression on his face. I realized that this was a teaching moment and said that I had a suggestion. My idea was to find all the straight edged pieces and put them together first, which will form the frame of the puzzle. Jack was not impressed by my suggestion. Nevertheless, I told him to try, which he did. Words cannot express the sheer joy in that child's face when all the pieces came together. He was delighted.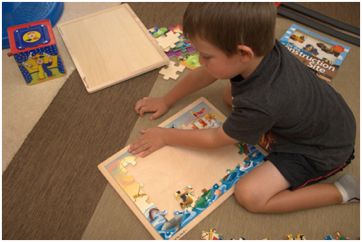 Over a year ago, I was having dinner in Chicago with a friend, Mike Schmitt. I was hyped. I talked about the various things that interested me, the things that drove me, and my excitement about life in general. I just went on and on. When he was able to get in a word, he asked whether I had seen Randy Pausch's Last Lecture. I told him that I hadn't and went on about all the disorganized exciting things in my life. Before I went home, Mike mentioned that he would email me the link to Pausch's Last Lecture.
The next morning in my emails was a link to Randy Pausch's Last Lecture. For the next hour, I sat there like Jack did when he was able to put his puzzle together. I wish that someone had taken a picture of my face. It was not dissimilar to Jack's. Finally, all the pieces of my puzzle of life started to come together. Now, the puzzle is not complete, but the vast majority of my life makes much more sense to me, and I understand my Weltanschauung (worldview).
I wrote an article about getting older and at the end of it is an interesting algorithm of Turner's The Fighting Téméraire. Take a couple of minutes and watch this algorithm video; I have experienced a similar sensation, which made 2008 so very memorable.
---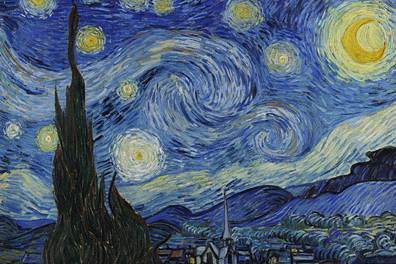 Visit the On Seeing the Light page to read more about this topic.
---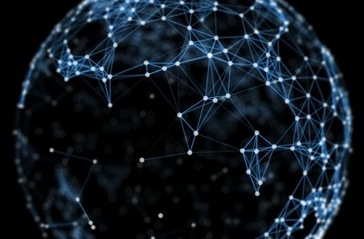 Visit the Connecting the Dots page to read more about this topic.
---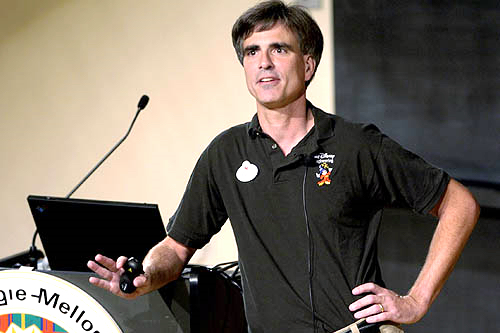 Visit the The Last Lecture page to read more about this topic.
---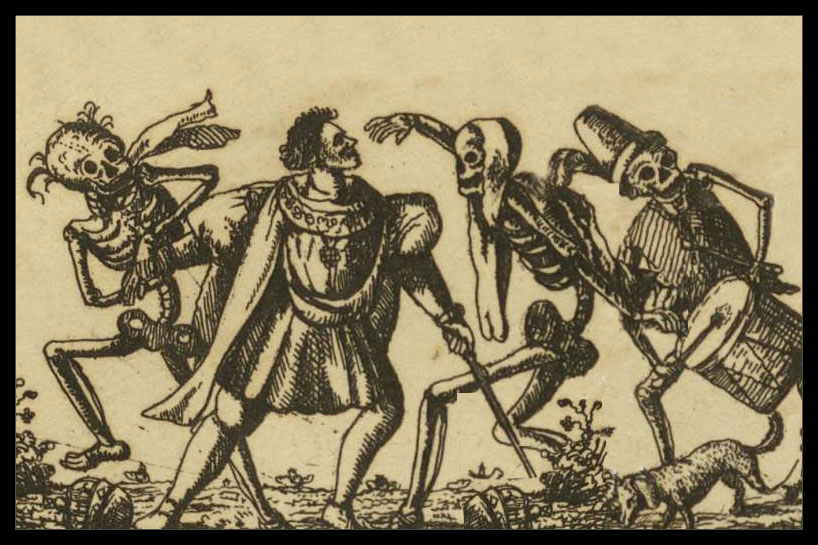 Visit the Dancing with Death page to read more about this topic.
---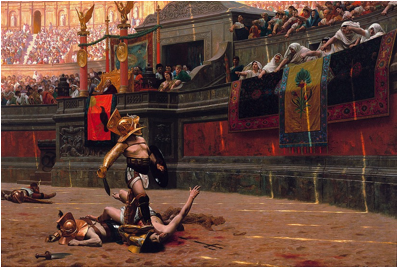 Visit the Man in the Arena page to read more about this topic.
---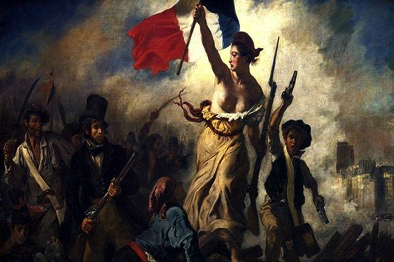 Visit the Best and Worst of Times page to read more about this topic.
01/08/16
Follow @mountain_and_me