The Hauntings
About Bobby and the Gingers
I have written many times about a personality quirk that I possess. When I can't explain something, I am driven to resolve that haunting question. I will work at it until it is resolved. Case in point. A half-lifetime ago, I spent a year at New College, at the University of Edinburgh. While living in Scotland, I attended classes and wandered all over that country. One of my favorite places was near where I lived in Edinburgh. It was a landmark tavern called, Greyfriars Bobby.
In my first trip to Edinburgh, I ate there many times and returned there recently and did the same. Talk about haunting experiences. However, I am getting ahead of the story. Back in the mid-19th century, a local farmer by the name of John Grey went to the tavern every day for lunch accompanied by his Skye Terrier, Bobby. John and Bobby did this for more than a decade until John died and was buried in the cemetery at Greyfriars Kirk, which was next door to the tavern.
What intrigued me was that Bobby would sit at the gravesite of his master until Bobby also died. Even as I write about this story, I get choked-up emotionally thinking about Bobby and John's devotion to each other.
After a year in Scotland, I returned home and got a job. It wasn't long, as in a couple of months, I bought an Irish Setter puppy and named her Ginger. I can't recall what drove me to getting Ginger. It wasn't because of Bobby. If it were, why didn't I get a Skye Terrier? At the time, that question didn't enter my mind. However, that question haunts me today. Trust me.
Ginger was a year old before our first child arrived. Ginger viewed Scott as her puppy. Two years later, Kristin arrived, which was now Ginger's second puppy. Over a half dozen years later, Michelle enter our world, which was Ginger's third puppy. Ginger protected them, played with them, and was there to assist them even when they began to walk. She saw her responsibility to be near them. If they were learning to walk, she would be there so they could grab onto her if they were going to fall.
The family loved Ginger, but, like all dogs and humans, she died due to old age. I laid on the floor next to Ginger as she died and simply petted her and cried in an attempt to comfort her. Looking back upon Ginger's dying, it was one of the three or four saddest moments of my entire life.
Now, at the other end of my life, guess what? I got another dog. Yep, a puppy, and her name is Ginger. Tomorrow, she will be 5-months old. Why at 74 did I get another dog? I have tried to figure it out. Initially, I thought that it was because I ride around my subdivision on my bike and provide three of my neighbors' dogs treats. Perhaps, the excitement of those three dogs when they saw me caused me to remember Ginger. Well, that might have been part of the reason...but only a small part. I drove to a small town east of Pittsburgh, PA to get Ginger two days before last Christmas.
Then, out of nowhere, I heard about the movie, A Dog's Purpose. The next day between teaching online and writing essays for my webpage, I went to see the movie. If you haven't owned a dog, the movie won't emotionally capture you. If you have had a dog, you will laugh and cry throughout the film. However, you will return to your home and wonder about the meaning of dogs and life in general.
This line from the movie haunts me. "That's the lesson of the dogs, that it's important to both live in the moment and then go on to the next wonderful thing." As I end this essay, I will say to Ginger, "Do you want to go for a walk?" Her response will be like a puppy on steroids. She will race around the house. I'll tell her to sit while I get her collar on, which is like trying to get a young child with ADD to sit still. Then off we will go.
However, I will have time to think and to wonder while we walk together. What's all this about? I am haunted by the question. My mind will drift back to Edinburgh and think about Bobby and John. They were devoted to each other. I'm no longer young like I was when I first went to Greyfriars Bobby for dinner. At this end of my life, I wonder a lot about why. Why Ginger? However, I need to live and enjoy the moment while I still have a few moments remaining. I will enjoy caring for Ginger, going for walks with her, and playing with her, and talk with her. Nevertheless, the hauntings haven't abated.
I told Ginger all this one evening before saying good-night to her. Ginger's response was, "That is my purpose. I will be with you and comfort you whenever you need me." I replied, "Ginger, you mean so very much to me. I can't comprehend the reasons nor the meaning. However, let us live in the moment and enjoy it."
---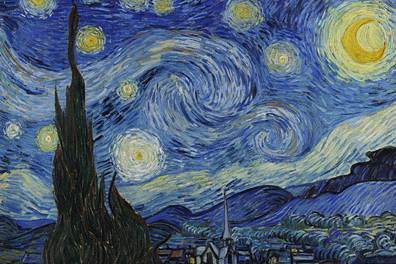 Visit the On Seeing the Light page to read more about this topic.
---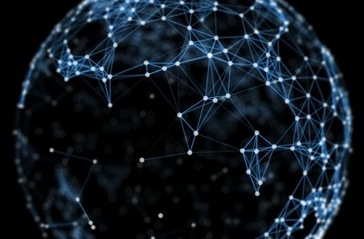 Visit the Connecting the Dots page to read more about this topic.
---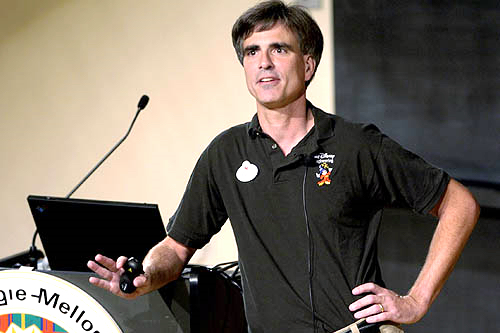 Visit the The Last Lecture page to read more about this topic.
---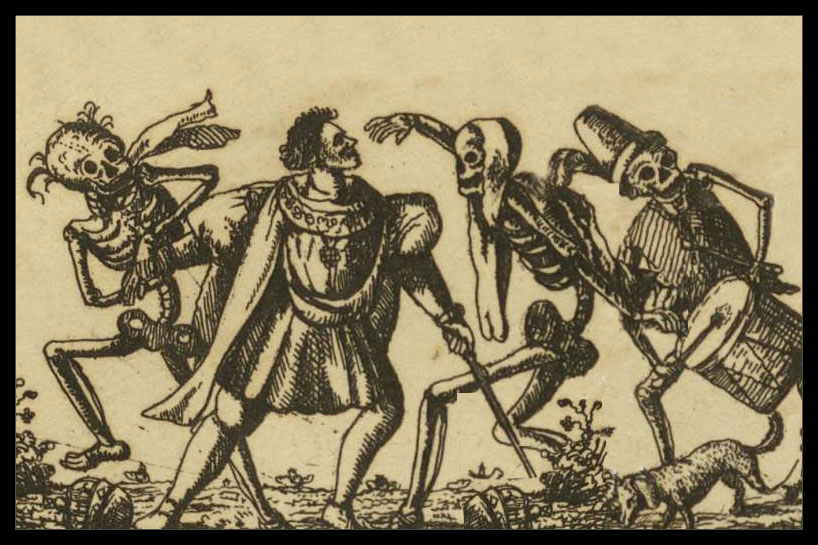 Visit the Dancing with Death page to read more about this topic.
---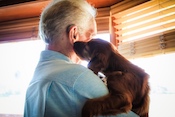 Visit the Thus Spoke Ginger page to read more about this topic.
---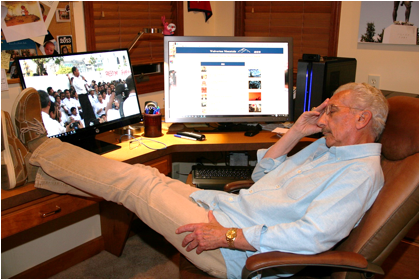 Visit the My Hauntings page to read more about this topic.
---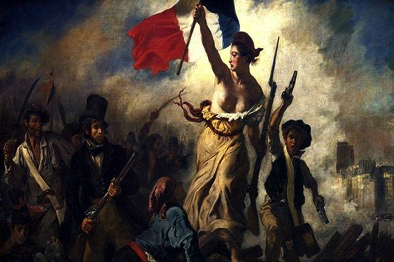 Visit the Best and Worst of Times page to read more about this topic.
03/27/17
Follow @mountain_and_me