Miguel Cervantes
As Don Quixote
Don Quixote had been a literary character that I have admired for decades. When my daughter went to Spain over two decades ago, I asked her to bring back a drawing of Don Quixote. In fact, she had a friend do a pen and ink drawing for me.
In addition, as I look back upon my life, I realize that I genuinely hold Don Quixote in such high esteem and attempt to apply his attributes to my life. Many write him off as some eccentric errant knight who wastes his time joisting with the windmills of life. However, that is not Don Quixote. He fought the good fights nobly but often stumbled and fell. Nonetheless, he got up and with more determination returned to the world dreaming the seemingly impossible dream even on his deathbed.
I admired Don Quixote's zeal and determination to address the issues of life. I like to think that my entire adult life that I was like the Man of La Mancha. This was true to some extent. However, since dancing with death twice in the past decade, Don Quixote is truly a person that I strive to emulate.
A month ago while writing about Don Quixote, I wondered about the author, Miguel de Cervantes. You might wonder why I wanted to know more about Cervantes. When I wrote about many of the people that have danced with death, I noticed that Kurt Vonnegut had done the dance also. I loved his novel, Slaughterhouse-Five, which essentially was a quasi-autobiography of Vonnegut.
It was not a stretch for me to wonder if Don Quixote was a type of autobiography of Cervantes. What do you think?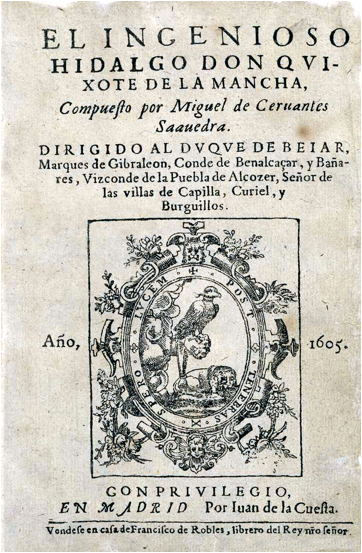 Since I had no knowledge of Cervantes' life, I spent a couple hours going over several biographies about him. It was not long before it became obvious that Vonnegut and Cervantes used their lead characters in their novels as autographical reflections of themselves. While the actual events in either of their novels were not historically reality, the novels pointed to happenings in both Cervantes and Vonnegut's lives.
Cervantes left Spain when he was a young man and went to Italy, which had been the center of the Renaissance about which he was enamored. While in Italy, Cervantes joined the Spanish Navy Marines. The following year, he shipped out of Naples on the Marquesa, which was part of the fleet that engaged the Ottoman fleet at the Battle of Lepanto. At the time of the battle, Cervantes was sick with a fever and was below deck in the ship's sick bay. Instead of remaining there during the battle, Cervantes went on deck and fought. It was then, October 7, 1571, that he first danced with death. During the battle, he received two bullet wounds to his chest and one that essentially made his left hand unusable.
Cervantes was taken to Messina, Italy, where he was hospitalized for a half year while recovering from the wounds. He then was able to rejoin the Spanish Navy Marines and sailed on the Sol galley. On September 26, 1575, the Sol was captured in a battle. Cervantes was shipped to Algiers as a prisoner. He remained in prison for five years until Cervantes' parents paid a ransom for his release. Finally, he returned to Spain and became a writer. Interestingly, aside from Don Quixote, he also wrote The Dungeons of Algiers and Life in Algiers, which were about his joisting with the windmills of war.
Cervantes' life became a foreshadowing of Teddy Roosevelt's Man in the Arena paragraph. The Man in the Arena could have been Cervantes/Don Quixote or Vonnegut/Billy Pilgrim.
It is not the critic who counts; not the man who points out how the strong man stumbles, or where the doer of deeds could have done them better. The credit belongs to the man who is actually in the arena, whose face is marred by dust and sweat and blood; who strives valiantly; who errs, who comes short again and again, because there is no effort without error and shortcoming; but who does actually strive to do the deeds; who knows great enthusiasms, the great devotions; who spends himself in a worthy cause; who at the best knows in the end the triumph of high achievement, and who at the worst, if he fails, at least fails while daring greatly, so that his place shall never be with those cold and timid souls who neither know victory nor defeat.
---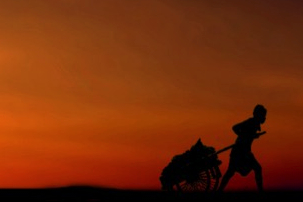 Visit the Darkest Before Dawn page to read more about this topic.
---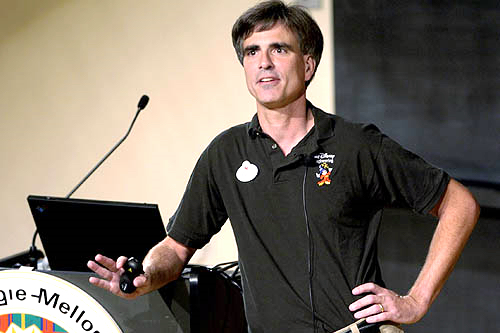 Visit the The Last Lecture page to read more about this topic.
---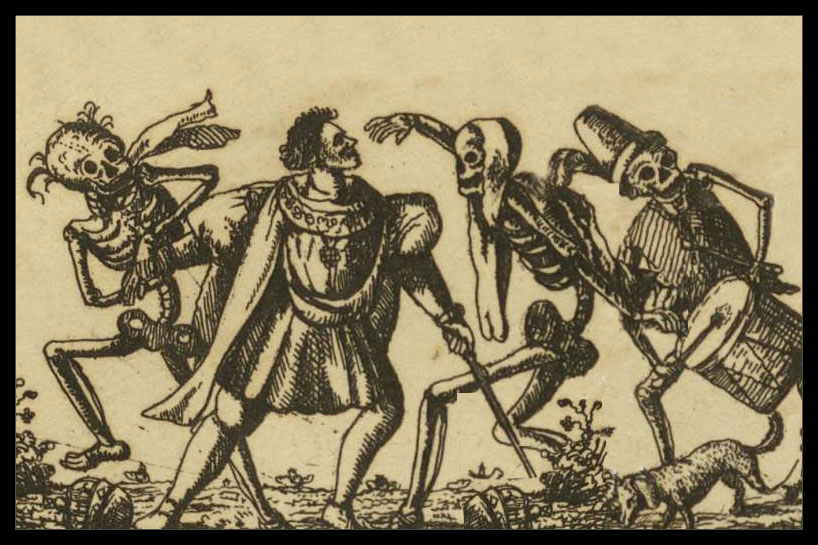 Visit the Dancing with Death page to read more about this topic.
---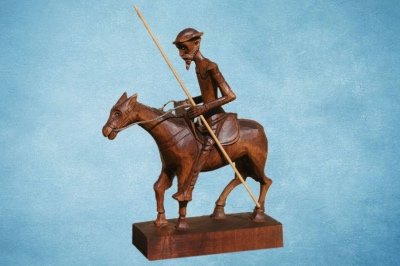 Visit the "Don Quixote" page to read more about this topic.
---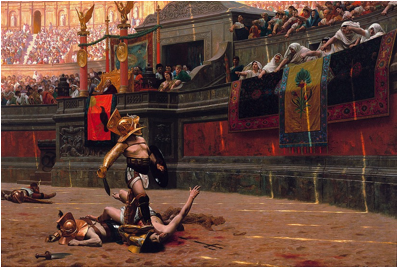 Visit the Man in the Arena page to read more about this topic.
---

Visit The Mentors and Me page to read more about this topic.
---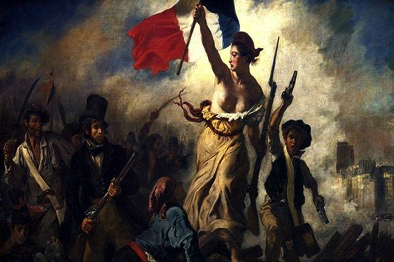 Visit the Best and Worst of Times page to read more about this topic.
01/18/16
Follow @mountain_and_me