I Want to Have My Last Lecture at Harvard
On March 9, 2043
Well, I made it…partially. I have precisely 25 more years to live to tie George Burns on reaching over 100 years of age. I have written nearly fifty essays about that drive of mine. Just click on this link. I am dead certain, I hope, that I will manage to obtain my goal.
I don't recall when I discovered that George and I shared January 20th as our birthdays. However, it was early in my teens. George was born in 1896, nearly a half century before me. He explained how old he was. "When I was a boy the Dead Sea was only sick." I was born in more modern times, 1943. Then the Dead Sea was dead.
George often alluded to wanting to do a program at the London Palladium on his 100th birthday. While he wasn't well enough on his 100th birthday, at least, that was his goal.
On my 100th birthday, I would love to give my last lecture on art history at Harvard. Since I never went to Harvard, perhaps, President Obama or Senator Warren who are both alumni, could put in a good word for me. I assume that Harvard Art Museums would have a large auditorium to accommodate an expected large crowd, some of which might not even be born yet. I could also use Lowell Hall.
I have been driven since my early teens to follow George in getting to 100. Even though I have danced with death a couple of times, I have altered my ambition a bit. Obtaining 100 years isn't enough. I wish actually to outlive George. He got to March 9th of his centenarian accomplishment. Today, March 9th is a milestone on my journey down my yellow brick road. In exactly 25 more years, I will have tied George. More importantly, on March 10, 2043, I would have lived longer than him.
Granted, that might seem like a Holy Grail-esque challenge for me. However, I have overcome metastatic prostate cancer and a traumatic brain injury. The neurosurgeon who operated on my brain told my family that I have a 50/50 chance of making it through the surgery. He didn't mention what I would be like if I survived the surgery. Therefore, from my perspective, it seems like making through the next quarter century would be a cakewalk in comparison to my dances. This is a picture of my lovely head post-surgery.
George was a comedian, but also a thinker. There are three things that he said that I take seriously. This one is especially true at 75. "You can't help getting older, but you don't have to get old." I am serious about preferring to see me only getting old and not having arrived at being old.
The next statement is closely linked to the first. "Look to the future, because that is where you'll spend the rest of your life." Man, I have memories of the past that I don't want to forget, but the future will dwarf most of what I thought was meaningful over the seven plus decades of my "journey down the yellow brick road" of life. I have written about my first trip to Myanmar/Burma as the best trip of all my adventures overseas, which was true. It was true until my recent winter break from teaching. The second trip superseded the first.
Finally, at my point in life, I get George's admonition, "When you stop giving and offering something to the rest of the world, it's time to turn out the lights." Essentially, his statement is a moral truism. Without a purpose in life of helping others, there isn't any real reason for living. Others have helped me in my journey, and I will help others. I have a purpose for being.
In addition, when you help others, that person benefits; that is obvious. However, let me tell you, you benefit. The more you give, the more you get. While that seems like an oxymoron, it is. It is in giving that we get.
Therefore, before I do my final dance, I want to have a meaningful life. While I lead death twice successfully, someday, I won't be successful. That is true for you also. Listen to George Burns and enjoy life by helping others.
---
PS Ti Ti, my granddaughter in Myanmar, received an academic award at her school in Taunggyi. She made it to her Level 5 of her "Harvard" Class.
---

Visit the Burma Independence page to read more about this topic.
---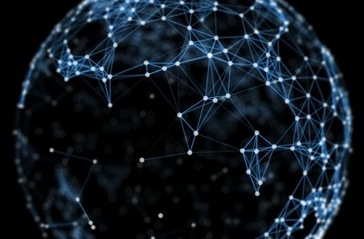 Visit the Connecting the Dots page to read more about this topic.
---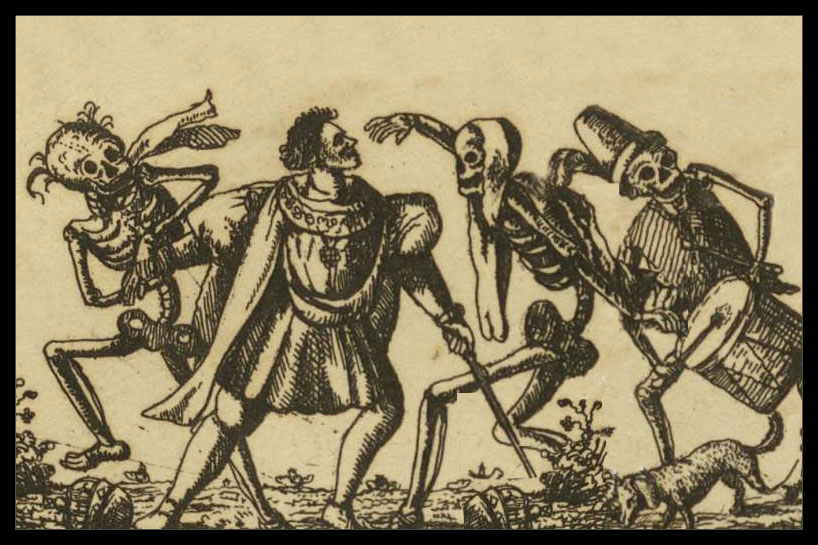 Visit the Dancing with Death page to read more about this topic.
---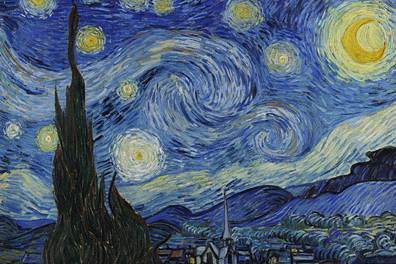 Visit the On Seeing the Light page to read more about this topic.
---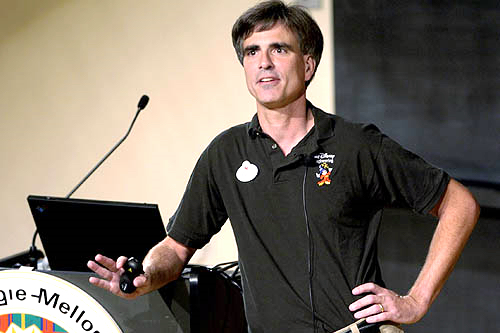 Visit the The Last Lecture page to read more about this topic.
03/09/18
Follow @mountain_and_me