Ti Ti's Birthday Present
On Her 14th Birthday
Anyone, who reads my webpage, knows that Ti Ti and her two younger sisters, Snow and Fatty, are my granddaughters who live in Myanmar. I dearly love them and can't wait until I return and visit with them again. My relationship with my granddaughters haunts me, and that is particularly true with Ti Ti.
I went to Myanmar the first time during winter break in 2013 in an attempt to interview Daw Aung San Suu Kyi and to visit Myanmar, which is an emerging nation. One of my tour guides was Moh Moh. She had to pick up some paperwork at her home regarding where I was to go after leaving Inle Lake. Moh Moh apologized for the inconvenience, which would take only a couple of minutes. However, she said that I could meet Ti Ti who was on winter break. At the time, Ti Ti was nine. Nevertheless, the promised a couple minutes morphed into an hour. Ti Ti and I played Scrabble for most of the time.
That was the most fortuitous short stop in my life. I left Ti Ti realizing that I had met my granddaughter. While Moh Moh was my guide, I met Ti Ti's younger sisters at a daycare and Ko Ko, the girls' father. Thus, began the realization that we were family.
During the four years before my second trip, I received emails for Ti Ti about writing poetry about our relationship. Additionally, Ti Ti put me on notice that she was a magician. When I returned, Ti Ti demonstrated her magical abilities.
On my last trip to Myanmar, I spent a week with my family, I gave Ti Ti my laptop, which I only used for storing photos and videos that I took during the trip. However, what amazes me about Ti Ti is how driven she is. By the next day, Ti Ti had signed up for her own email and Skype account. She also showed me how to use the touch screen on her computer. She is an amazing young lady.
That is the backstory about Ti Ti. Last month was Ti Ti's birthday. Instead of a birthday party for her, Ti Ti's parent decided that she would enjoy going to a riding school. Here are several pictures that her parents sent me.
One of the things that I love about Ti Ti is that if you give her something about which she isn't familiar, she is driven to figure it out herself. I mentioned giving her my laptop. The next morning was time enough to have figured out how to use it. Ti Ti is a brilliant young lady. This is my prediction. By her next birthday, she will become a steeplechase jockey.
I put the steeplechase video up for Ti Ti to see. I know that doing so will result in her turning her attention to becoming a steeplechase jockey. Once she masters steeplechase riding, she will turn her attention to Olympic equestrian competition.
PS Since I wrote this essay, Moh Moh sent me two videos of Ti Ti's card trick. The first is the trick and the second is how it is done.
---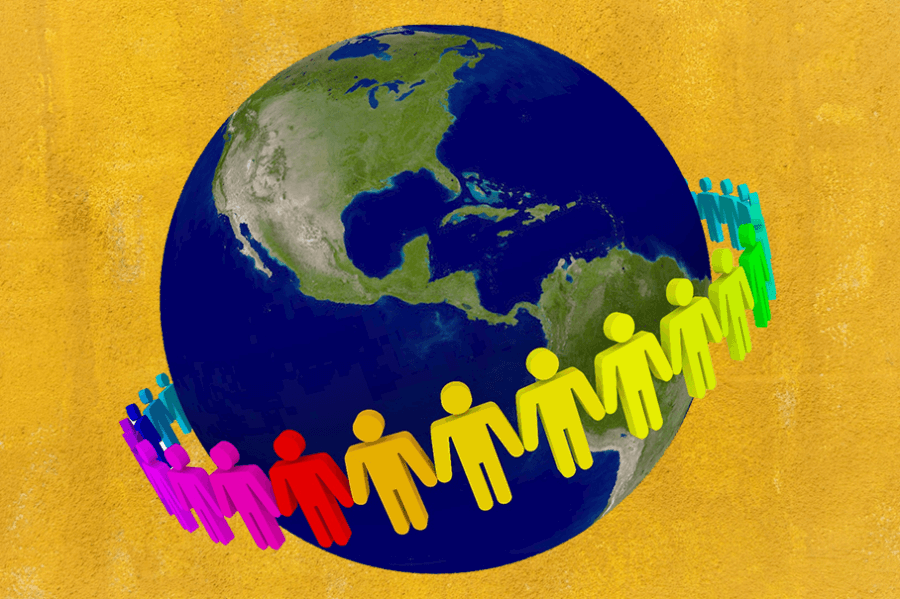 Visit the "We Are Family" page to read more about this topic.
---

Visit the Burma Independence page to read more about this topic.
---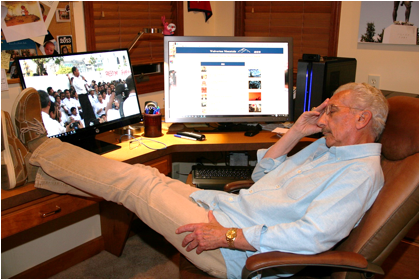 Visit the My Hauntings page to read more about this topic.
---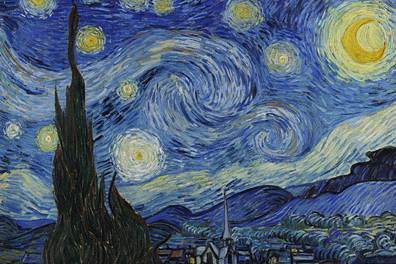 Visit the On Seeing the Light page to read more about this topic.
07/16/18
Follow @mountain_and_me