The Kiss
From Life to Death
Gustav Klimt's The Kiss is a part of my art history class for Jack and Owen, who are 6 and 4. We discussed The Kiss, which is a highly prized painting of the 20th century. I personally think it is quite beautiful. Klimt painted it between 1907-08.
There are many aspects about this painting that intrigue art history aficionados along with the lesser devotees like me.
Therefore, I'll give you the same art history lesson that Jack and Owen got. The first issue is that nearly all famous and not-so famous paintings are basically either horizontal or vertical. Klimt's The Kiss is absolutely square. It is a 6-foot square painting.
In two ways, The Kiss picked up two Byzantine artistic characteristics. Byzantine pictures are two dimensional or often called flat. The other issue is the use of gold as a background, which is often gold-leafed. The use of both Byzantine characteristics was due to Klimt visiting the Church of San Vitale in Ravenna. I too was impressed when I first visited San Vitale. The interior of San Vitale is breathtaking. There are two very large mosaics at San Vitale of Emperor Justinian and Theodora. The following pictures are close-ups of their faces.
Justinian and Theodora is an intriguing story that I have written about and also about which I have lectured. Additionally, you can see the Byzantine influence of the two-dimensional nature of the art and the use of gold. Klimt actually used gold-leaf throughout his painting of The Kiss.
Additionally, Klimt was disappointed with the reaction of the art critics who did not like the paintings on the ceiling at the University of Vienna. Klimt was so depressed that he wrote, "Either I am too old, or too nervous, or too stupid—there must be something wrong." In his attempt to vindicate himself, he painted The Kiss. That painting and several others resulted in what is called his Golden Period.
However, The Kiss was a major change from normal Klimt's subject matter. He painted women almost all the time.
I have never painted a self-portrait. I am less interested in myself as a subject for a painting than I am in other people, above all women. But other subjects interest me even more. I am convinced that I am not particularly interesting as a person. There is nothing special about me. I am a painter who paints day after day from morning until night. Whoever wants to know something about me...ought to look carefully at my pictures.
Nevertheless, The Kiss included a man who was kissing a woman. That change evoked much speculation about who the two people were. Most believe that Klimt was the man kissing. However, there is much debate about who the woman was.
There are several possible candidates about whom Klimt kissed. Many believe that it was his partner, Emilie Flöge.
Other authorities think that it was Adele Bloch-Bauer. This is Adele Bloch-Bauer, which Klimt painted during his Golden Period.
Others believe it was a mysterious model, nicknamed Red Hilda. Klimt used her in several other paintings including Goldfish.
In 1911, Klimt painted Death and Life. Sadly, three years later his mother died and he died three years later himself.
Death and Life is a bifurcated painting with death on the left side of the painting. Death is, in fact, the grim reaper wearing a coat of blue with black crosses. On the other side of the painting is life in various stages from infancy to old age. Interestingly, the picture tells the story of death, but, more importantly, it is a statement that, in spite of death of the individual, life is renewed each generation. Death and Life clearly makes the statement that humanity will continue.
---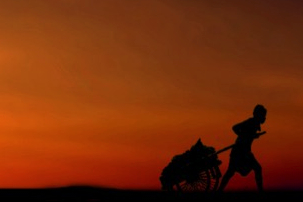 Visit the Darkest Before Dawn page to read more about this topic.
---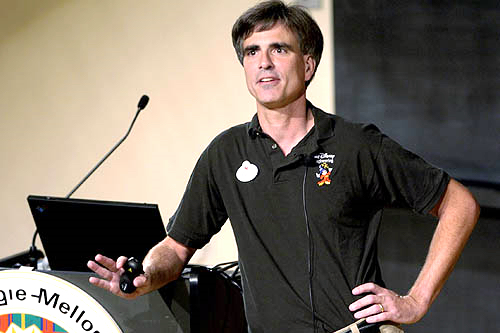 Visit the The Last Lecture page to read more about this topic.
---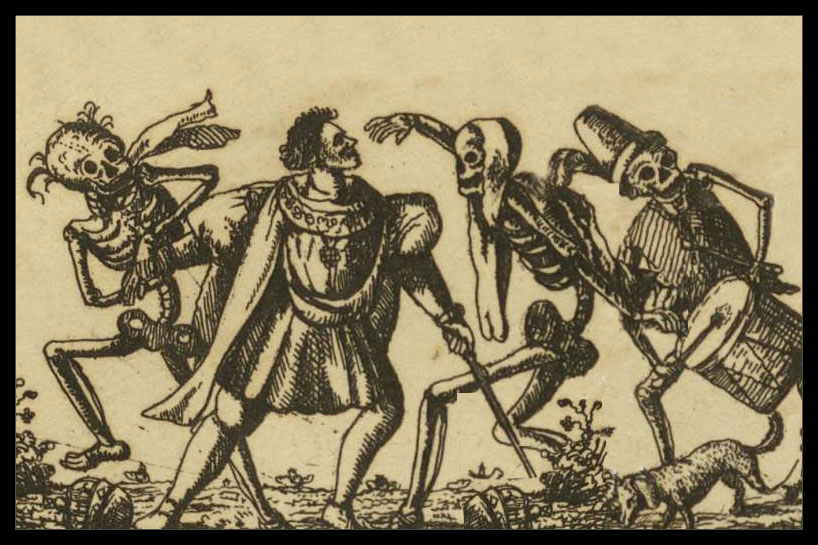 Visit the Dancing with Death page to read more about this topic.
---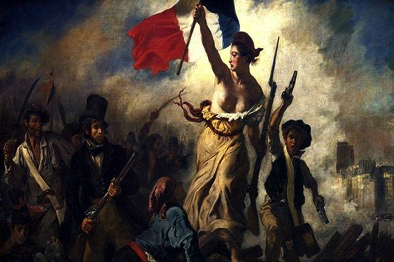 Visit the Best and Worst of Times page to read more about this topic.
08/08/16
Follow @mountain_and_me