Seeds of Possibilities
Only When the Culture Changes
Here is a present day parable. If you want change in the world, the culture must change first. This is an example of this parable. A decade ago in the winter of 2004, there was a great deal of rain in California. Interestingly, California is having a lot of rain this winter also.
Death Valley is a 150-mile valley floor between two mountain ranges and lies nearly 300-feet below sea level. At that elevation, it functions as nature's convection oven, which will drive ground temperatures as high as 200-degrees.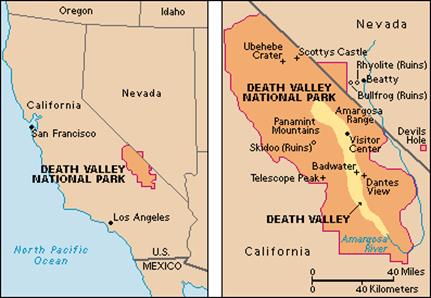 However, in Death Valley, there were 7-inches of rain in the winter of 2004. In an entire year, Death Valley receives on average between a little less than two inches to just a little more than two inches of rain in 12-months. In the rainy winter of 2004, the area received almost four time the yearly average. The weather literally changed the culture, which affected the valley floor's flora.
The following seven photos are some of Death Valley's flowers that year.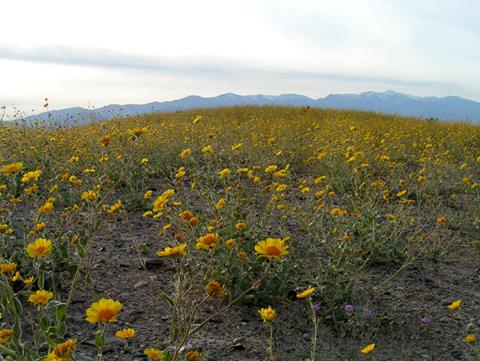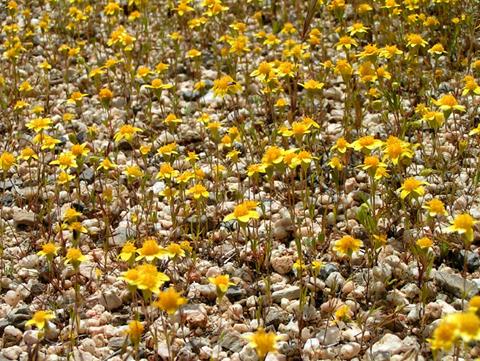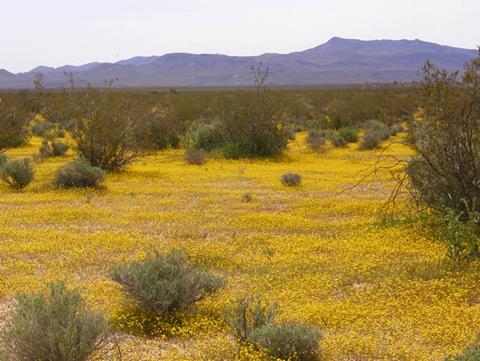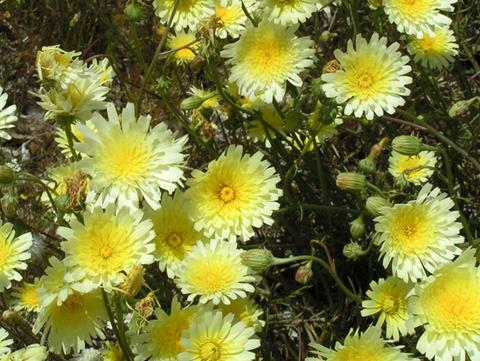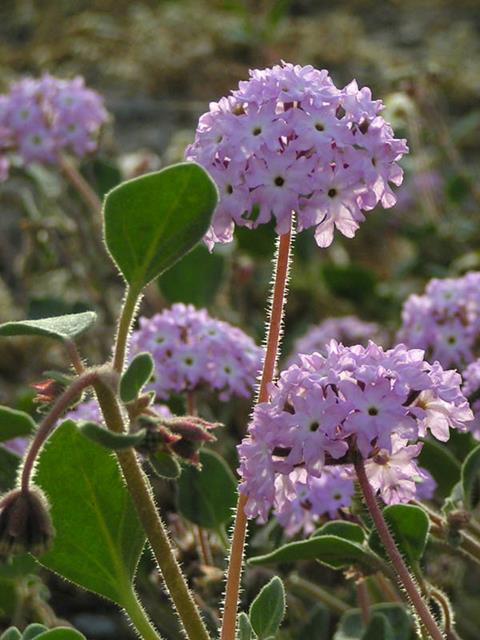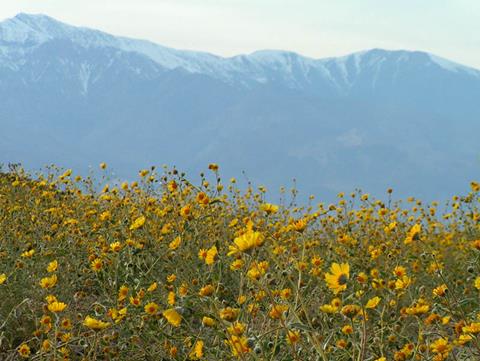 That is a beautiful example of what happens when the culture changes. Prior to the rains of 2004, this is what Death Valley looked like.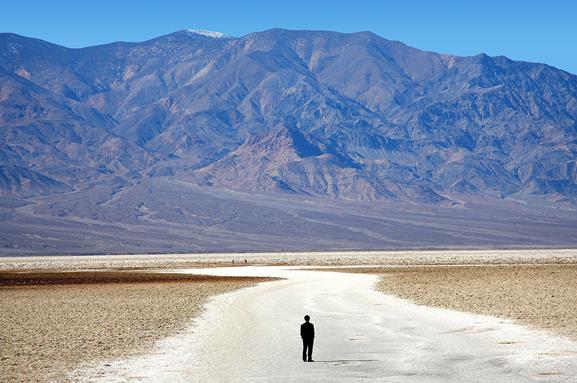 However, about every half century, the seeds that have laid dominant for many years bloomed. Additionally, there is a ripple effect to the flora's eruption into bloom. Birds, snakes, foxes, and other animals like rodents enjoyed this rare occurrence of rebirth within Death Valley.
Aside from enjoying the flora and fauna explosion, what do those seeds of possibilities teach us? Going back to the parable, there is more to renaissance or rebirth than what happens every half century in one of the most desolate places in the world. It is a parabolic opportunity for humans to learn an important lesson of life.
If you want change in the world, the culture must change. Look at the world in which we live. What are the issues begging for change? List them. Here is only a partial list of mine:
Wars
Sexism
Racism
Homophobia
Poverty
This provides us a simple choice if we wish some of mine or some of your issues addressed. We can wait for another half century for a moment of passing beauty. However, the alternative is that the culture must change. If you look at the long history of needed changes, any slight change has taken many centuries. Essentially, not much has really changed.
Our choice is simple. We can either wait or work for change. If we choose waiting and not changing, Death Valley will bloom many times before anything happens positively. On the other hand, we can work to address the needed changes. We need to sow the seeds of possibilities, or we will continue to live in Death Valley. Choose wisely.
01/19/15
Follow @mountain_and_me