Lead Death as You Dance with Death
It Will Change Your Life
Over the past few years, I have written about my dancing with death due to prostate cancer and a traumatic brain injury due to a fall. While I have led death as we danced on both occasions, I am thoroughly aware that I will not be able to lead death all the time in the future. Eventually, death will lead me as it has with all people in the past and will in the future. In the meantime, exercise daily, eat properly, and see your doctor.
Several weeks ago, I was reading some articles in The New York Times and came across an op-ed column by Oliver Sacks. Interestingly, Sacks is a neurology professor at the New York University School of Medicine. He is dancing with death due to ocular melanoma, which metastasized to his liver.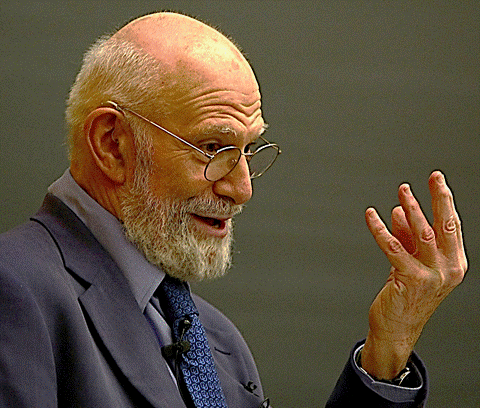 Interestingly, Sacks quotes David Hume who also learns that he was dancing with death at 65. Hume wrote, in April 1776, My Own Life, which is an autobiography about his death and dying.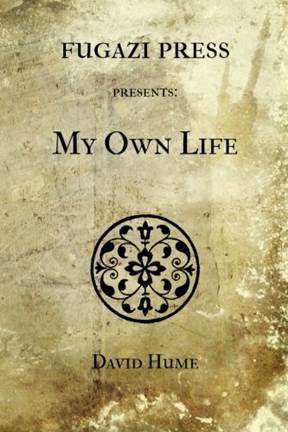 Three months later, Hume died. Sacks admires Hume's determination and uses Hume to illustrate how he is dealing with his own pending death.
Sacks wrote, "I feel intensely alive, and I want and hope in the time that remains to deepen my friendships, to say farewell to those I love, to write more, to travel if I have the strength, to achieve new levels of understanding and insight." As I read this part of his op-ed column, I understood precisely how Sacks felt.
Then Sacks adds,
My generation is on the way out, and each death I have felt as an abruption, a tearing away of part of myself. There will be no one like us when we are gone, but then there is no one like anyone else, ever. When people die, they cannot be replaced. They leave holes that cannot be filled, for it is the fate - the genetic and neural fate - of every human being to be a unique individual, to find his own path, to live his own life, to die his own death.
When in high school, I memorized John Donne's reflection regarding death. It seems Sacks also recalled Donne's words as both pondered the dance with death.
No man is an island, entire of itself; every man is a piece of the continent, a part of the main. If a clod be washed away by the sea, Europe is the less, as well as if a promontory were, as well as if a manor of thy friends or of thine own were: any man's death diminishes me, because I am involved in mankind, and therefore never send to know for whom the bells tolls; it tolls for thee.
The reality is any person's death affects all of us. When someone dies, we are lessened. Therefore, we need to lead lives that have purpose and meaning for ourselves and for those for whom we attempt to help. Sacks lives a life filled with his exuberance about the months that lie ahead for him.
Steve Jobs and Randy Pausch said what Sacks wrote in his op-ed column. A decade ago, they faced the reality that neither of them will be able to lead death during their particular dances. We are all finite. Nonetheless, dancing with death teaches us about the reality of life itself. Lead death as you dance with death; it is a transformative event.
This is Oliver Sacks' website .
---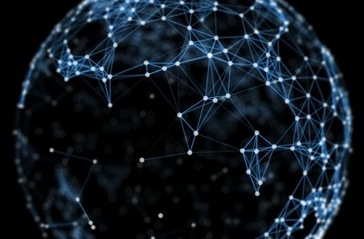 Visit the Connecting the Dots page to read more about this topic.
---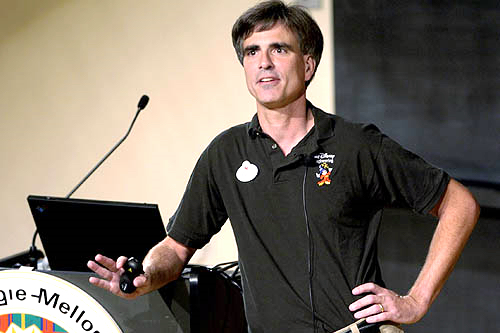 Visit the The Last Lecture page to read more about this topic.
---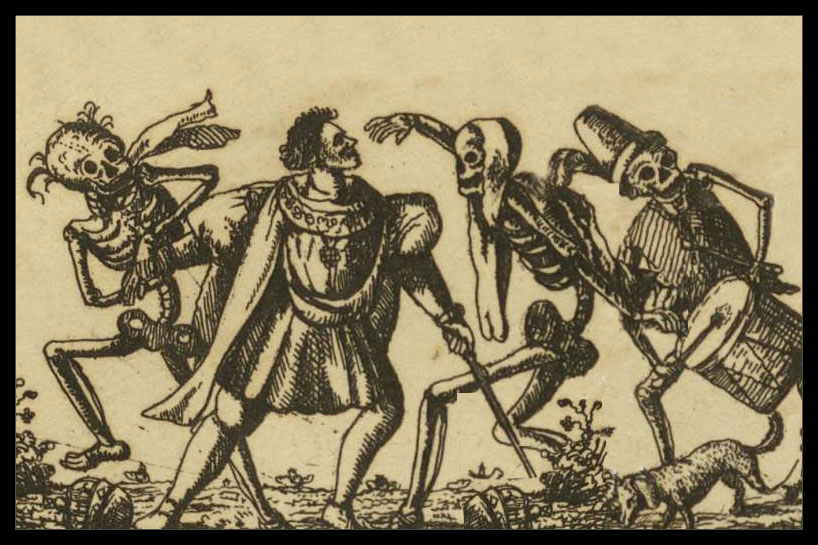 Visit the Dancing with Death page to read more about this topic.
03/24/15
Follow @mountain_and_me