In My Life
I'll Never Lose Affection for People and Things
I have written many essays about my understanding how my life has changed over the years. I thought that I understood things back then, but things are seen differently today. Case is point. I have loved to listen to Johnny Cash for decades. Probably the first song that I liked was when I was still in high school; it was entitled The First Time Ever I Saw Your Face.
Several weeks ago, I was playing an old cd of some of his other songs. There I was, late in the evening, sitting in front of my computer about ready to go to bed. I wasn't particularly paying attention to the words of the songs while I posted the grades for a couple courses that I was teaching online.
Then it happened. Why I picked up on the lyrics of the song that was playing, I'll never know. However, halfway through In My Life, I was listening to every word. I was time-traveling back to my much earlier time in my life. Some of the memories were from living in New Jersey in the late 50s. Then I would be in the present. My mind raced back and forth while listening to Johnny Cash singing In My Life. It was my version of time-traveling.
There are places I'll remember
All my life
Though some have changed
Some forever
Not for better
Some have gone and some remain
All these places have their moments
With lovers and friends
I still can recall
Some are dead and some are living
In my life
I've loved them all

But if all these friends and lovers
There is no one
Compares with you
And these memories
Lose their meaning
When I think of love
As something new

Though I know I'll never lose affection
For people and things that went before
I know I'll often stop and think about them
In my life
I love you more

Though I know I'll never lose affection
For people and things that went before
I know I'll often stop and think about them
In my life
I love you more
In my life
I love you more


There was no rhyme nor reason for the flood of memories. I thought about people who lived and who are gone now. Bud Oakford, a cousin of mine, hired me for a couple of days to work for him coating pretzels with chocolate. I was nine or ten working in his candy store, Aunt Charlotte's. Every kid has wanted to work in a candy store, and Bud gave me that opportunity.
Then I thought about my teaching several subsections of The Arts at Muskingum College for Louie Palmer. I was his teaching assistant during my senior year, which meant teaching some of my classmates.
My mind jumped back to living on Whitman Terrace in Pennsauken, NJ. I was five or younger. I still recall the firetruck coming down the street to our house. My grandfather Oakford had just driven over to visit us with his emergency brake on, which caused either smoke or fire coming from the car. Apparently, someone called the fire department. That is all that I remember, but the firetruck is etched into my mind. I don't recall my grandfather being there, but I vividly recall the presence of the firetruck.
That memory caused me to realize that I had no real memories of either of my grandfathers. They were alive for the first several years of my life. I don't recall them playing with me, although I have the photos.
Neither of these two pictures do I remember. My grandfather Oakford was watching me as I began to walk, while my grandfather Campbell played with me down at the seashore. I possess only a single shadowy memory of sitting with my Grandfather Oakford while in the backyard of his home.
Then Jack and Owen, my two grandsons, came into my time-traveling mind. That was haunting. Jack will be six and Owen will be four early this July. I have spent many hours with them baking, playing, going for walks, swimming, teaching, or looking for king cobras. And the haunting part is that most of those memories are lost in their memories but not in mine.
Then my mind and memories went back to living on the mountain, walking with Ayanna, my first grandchild, and feeding Ra-Ra. Ra-Ra was the name that Ayanna called a raccoon that I trained to take food from my mouth. Ayanna, at that time, was but a toddler. Today, she is halfway through college.
Ayanna doesn't recall Ra-Ra taking food from my mouth nor walking on top of the mountain.
So why had Johnny Cash's, In My Life, caused me to time-travel so much? Part of it, I understand. I have danced successfully with death a couple of times. Having watched and read Randy Pausch's Last Lecture, I understand life far differently than when I was much younger. Pausch put into words a myriad of my feelings and thoughts for the first time in the wake of the dances. I am far more aware of life and its brevity than I was even a decade ago. I see the world from a much altered perspective.
I don't want to do another dance with death. I exercise for 45-minutes every day and do 600-crenches. At least, this is my way to do what I can to lengthen my journey down the yellow brick road of life. One of my Don Quixote-esque quests has been and still is to outlive George Burns.
Having said that as honestly and to the point as possible, I can't predict the future. Therefore, I live knowing that I don't know when I won't be able to lead death again when we dance. Additionally, Randy Pausch spoke to us about showing appreciation to people before it is either too late for them or for us.
In fact, I wanted to talk with someone who knew Randy Pausch. In addition, I want to send an email to his wife, in which I express my gratitude for what he did for me. Therefore, I called Carnegie Mellon University and talked to Mrs. Cleah Schlueter, who had worked with him. After explaining my call and talking for a half hour, it really didn't matter whether I could get an email to his wife. She would not know me; I was merely one of the millions of others that have benefitted from his life. However, my expression of gratitude was expressed to Schlueter, and she accepted my effort.
While I took Bud Oakford, his wife, and children to a restaurant for a meal and thanked Bud in front of his family, I wanted to thank Louie Palmer for allowing me to be his teaching assistant, but he had just died. Nevertheless, I learned my lesson. I have written articles about thanking people that have helped me. This recent essay, Paying Tribute to Steve, Anne, and Dave, I paid my version of a Chinese tribute to them.
In addition to essays, I have interviewed people who have assisted me in my journey down the yellow brick road of my life. This need harkens back to Pausch's wanting to express gratitude to those that have helped him.
I really do want to express my appreciation to many people over the years. The means of expression can be essays and interviews on my website. They can be conversations over the phone or a dinner. These statements of appreciation are necessary. What the means of the delivery system that I use to express my gratitude isn't relevant. Having said that, I do need to express my gratefulness. Additionally, I need to apologize for any hurt or disappointment that I have caused people in the past and accept theirs.
All this rushed to the surface while listening to In My Life.
---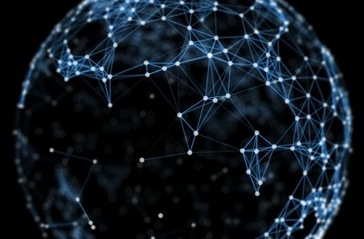 Visit the Connecting the Dots page to read more about this topic.
---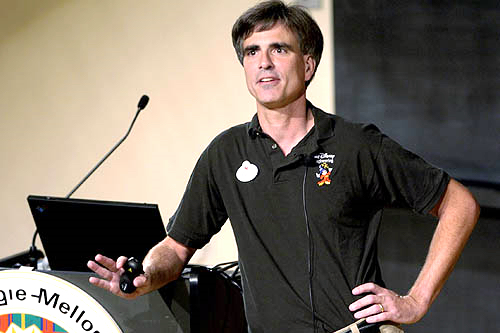 Visit the The Last Lecture page to read more about this topic.
---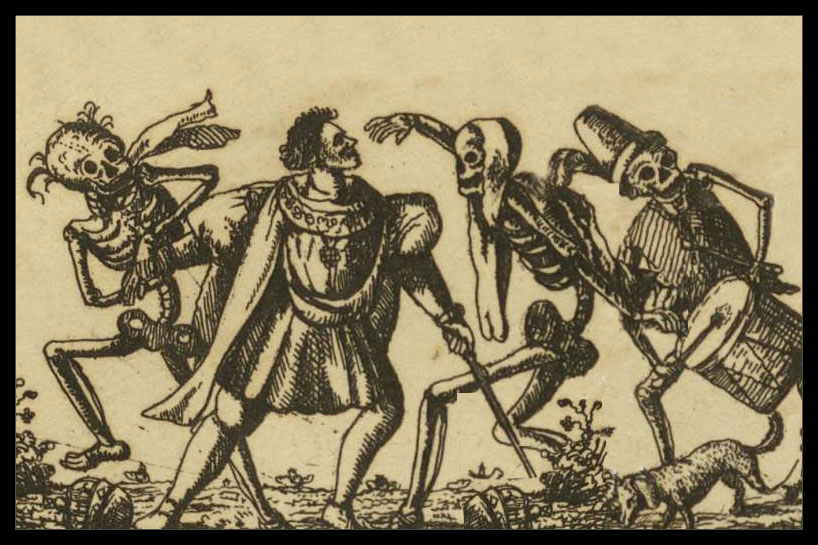 Visit the Dancing with Death page to read more about this topic.
---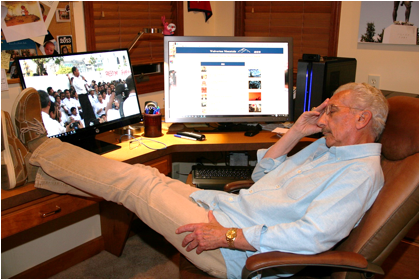 Visit the My Hauntings page to read more about this topic.
---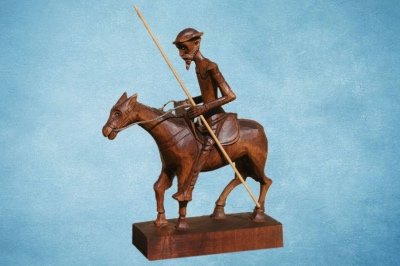 Visit the "Don Quixote" page to read more about this topic.
---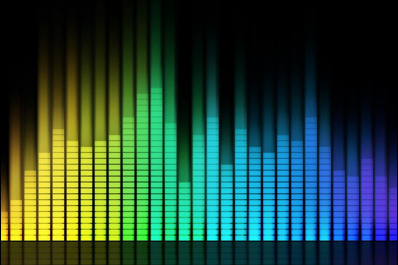 Visit the Music I Love and Why page to read more about this topic.
04/11/16
Follow @mountain_and_me