Darwin, van Gogh, and Lindbergh's Gifts
For Owen on His Third Birthday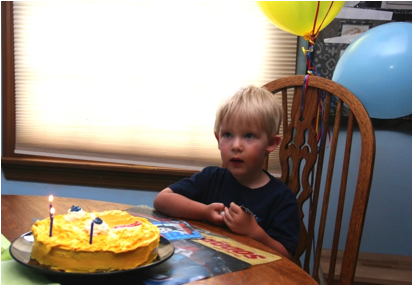 Before Owen celebrated his birthday party, he had to wait patiently, with fork in hand, as we sang Happy Birthday. I think that he was thinking, "Why don't they just get to the chase?"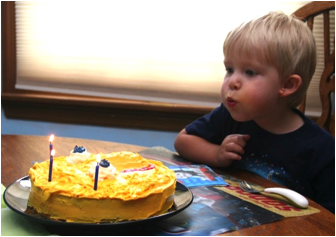 Finally, Owen could blow out of the candles on his Big Bird cake, which I designed for him with Jack's suggestion of the character from Sesame Street.
I used small peanut butter filled pretzel cubes for Big Bird's eyes without telling Owen and Jack of that technique. Nonetheless, I told them both to eat one of Big Bird's decorated eyes.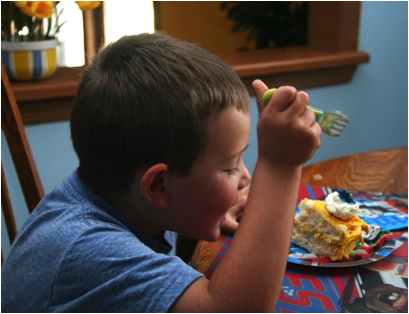 Jack is about to do his ocular surgery on one of Big Bird's eyes.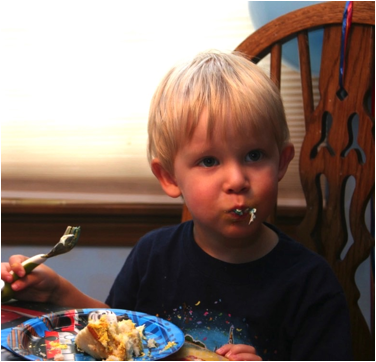 Owen has just crunched down upon the pretzel.
This is the note to Owen on his first gift:
Dear Owen,

Happy Birthday.

Many years ago, I went out looking for fossils. I hear from your papa that you like your piece of dinosaur coprolite. He tells me that you call it, dinosaur poop. In fact, he believes that piece of coprolite is your favorite fossil.

I looked around for some fossils that you might also enjoy as much as T. Rex's coprolite. Your papa thinks that you like shinny fossils.

I know that you and your brother are growing up and will soon evolve into adults. Be all you can be. Actually, be more than what you can imagine yourself to be.

Think. If you feel that you are correct, go for it. I did. People will not necessarily always side with you. Nonetheless, as Polonius said, "This above all: to thine own self be true."

Take care,



Charles Darwin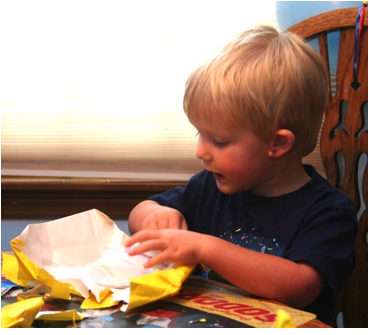 Hmmm. What is this?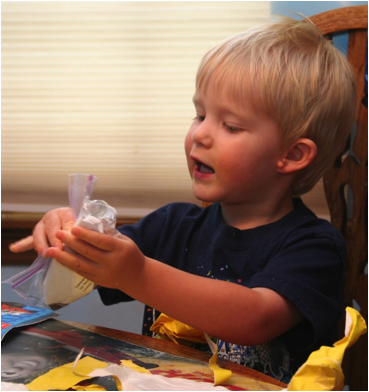 Hmmm. I like this already; it is shinny.
Owen's next note and gift was from Vincent van Gogh.
Dear Owen,

Your papa loves teaching the arts to college age students. He never imagined that you and Jack wanted to know about artists even before you entered kindergarten. Obviously, he was wrong. Jack loves I and the Village.

However, the first time you saw my painting, The Drawbridge at Arles with a Group of Washerwomen, which I painted in 1888, you liked it. You kept pointing at the bridge. Someday, get your papa to take you to Europe to see where I did my painting.

In the meantime, Happy Birthday, and never forget that Picasso was correct, "All children are artists."

Paint well,




Vincent van Gogh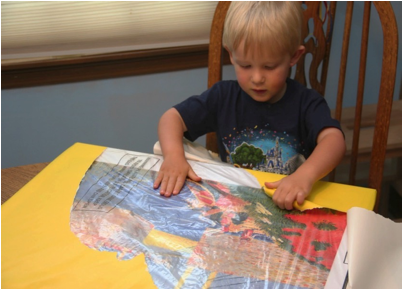 Finally, the best gift of all was Owen's airplane named the Spirit of Owen, which appears on the side of the airplane along with a photo of Owen in the cockpit and a picture of Charles Lindbergh in the first-class seat.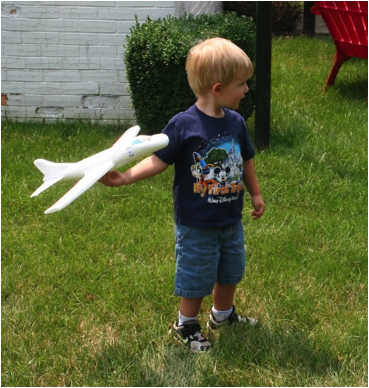 Owen is about to fly to Mandalay where flying fishes play. Both Jack and Owen know Kipling's poem Mandalay. If you say to Jack, "On the road to Mandalay," he will quote,
On the road to Mandalay,
Where the flyin' fishes play,
An' the dawn comes up like thunder outer China
'crost the Bay!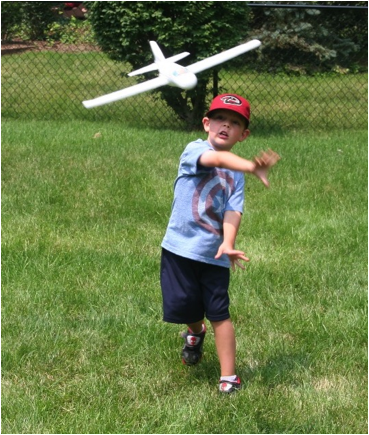 Jack sends the Spirit of Owen on its return flight from Mandalay.
After flying the plane all over the world, I read Lindbergh's letter to Owen. Actually, Owen attempted to read it.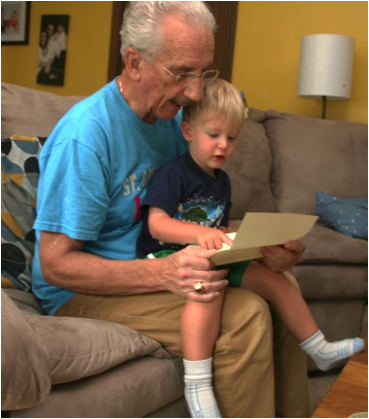 Interestingly, this is another photo by the family photographer, Jack. The photo is excellent, especially for a child who turned five a week after Owen's third birthday. Wait until Jack is ten; Ansel Adams will have to share his shutter with him.
Owen,

Your papa told me that you are 3-years old. It will not be long before you are out of college and in the real world. I am giving you a model airplane. I want you to think about it as more than a model of a plane. It is a model of your life...if you choose wisely. You can do what seems impossible, provided you believe in yourself.

I flew from New York to Paris, which was the first non-stop flight across the Atlantic Ocean. Because I dreamt that dream, it became a reality. Therein lies a lesson for you, your brother, and everyone else. Dream.

I have named your plane the Spirit of Owen. Fly high and far.

Sincerely,





Charles Lindbergh

---
These are several YouTube regarding Darwin, van Gogh, and Lindbergh.
Finally, if you wonder about my creative use of pretzels for Big Bird's nose and eyes, I was introduced to coating pretzels when I was hardly 10-years of age. I worked for Brooks Oakford at Aunt Charlotte's Candy Store one Christmas season.
---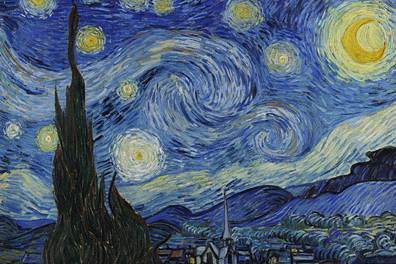 Visit the On Seeing the Light page to read more about this topic.
---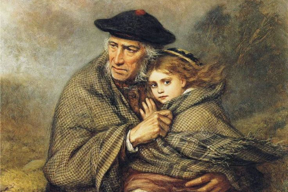 Visit the "The Hand May Be a Little Child's" page to read more about this topic.
07/20/15
Follow @mountain_and_me