Pa Lian Burmese Restaurant
A Place Where I Learned a History Lesson
I don't come to Facebook naturally. My excuse is that I am from the older generation where the telegraph was the in thing. When China, my web administrator, revamped my website a half dozen years ago, she pushed me to get onto Facebook. I did so, because I respected her tech ability not because I would benefit. I was wrong. The real world in 2018 uses social media platforms like Facebook. So, I am into the new age of hi-tech stuff.
However, being Scottish, I don't advertise on Facebook. Nonetheless, methinks that I am going to eat my words in a few months. I can see the writing on the wall or rather monitor. I notice ads on my Facebook page. Several weeks ago, what did I notice? An ad appeared for the Pa Lian Burmese Restaurant located at 254 E Geneva Road in Wheaton, IL. So, a couple days ago, I drove from Crown Point, IN to Wheaton, IL, which took about an hour and half.
I have written to Moh Moh in Taunggyi, Myanmar/Burma about my experience. It was the closest experience that I will have to returning to her country. Tawk Za Lian owns the restaurant, and we talked about his homeland, which is the overseas country that I love the most. Tawk and I talked about everything from food to my family in Myanmar. We talked about the Lady, Min Ko Naing, Jimmy, and 8888.
Tawk was in first grade on August 8, 1988, the day of the 8888 Uprising and killings of people who wanted to be free. That also was the day that Daw Aung San Suu Kyi came into her own.
I asked Tawk about what he remembered of that time nearly three decades ago. He said that it was a horrible time. His family lived in Yangon. He remembered being hungry. He mentioned waking up in the morning hoping that his parents had food for the family. A good day was when he got some rice or some other small portion of food.
Tawk talked about leaving Myanmar and coming to the States, which meant leaving his parents in Yangon. I can't imagine deciding to leave oppression, which meant leaving his parents and his extended family.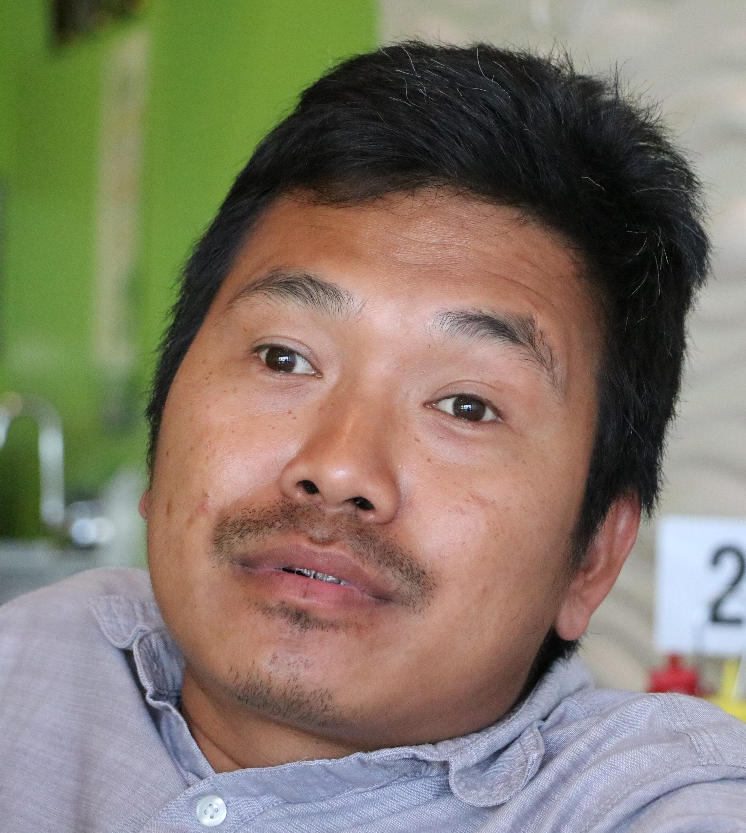 Aside from the dark days of 8888, it was a strange feeling as an American to be talking with a Burmese about people that I met in Yangon four years ago. Min Ko Naing was one of those of the 88 Generation. I spent a lot of time with him on Myanmar's Independence Day, January 4.
In fact, he invited me to a protest rally at Sule Pagoda, which was where the 8888 Uprising occurred years before.
In addition, I mentioned Jimmy.
I also talked about Pyone Cho who was another leader in the 88 Generation.
I told Tawk that the two things that changed me and that made Myanmar the best trip that I had ever made was meeting with the 88 Generation and Ti Ti, who was my tour guide's 9-year-old daughter.
After playing Scrabble with Ti Ti, I realized that I had discovered my granddaughter. However, that was four years ago. This most recent trip was even better. I had met Snow and Fatty on my first trip, but they were 4- and 2-years old at the time. They wouldn't have remembered me. Tawk also knows about wanting to raise a quarter million dollars to purchase 800 laptops for the schools that my three granddaughters attend.
Since Tawk was so well-informed about Myanmar, I discussed my problem with the Internet reception. Without much better broadband, getting laptops was essentially wasting time and money. He told me to contact Telenor, which was a major Internet provider for Myanmar.
The following set of photos are pictures and artwork from Myanmar in Tawk's restaurant.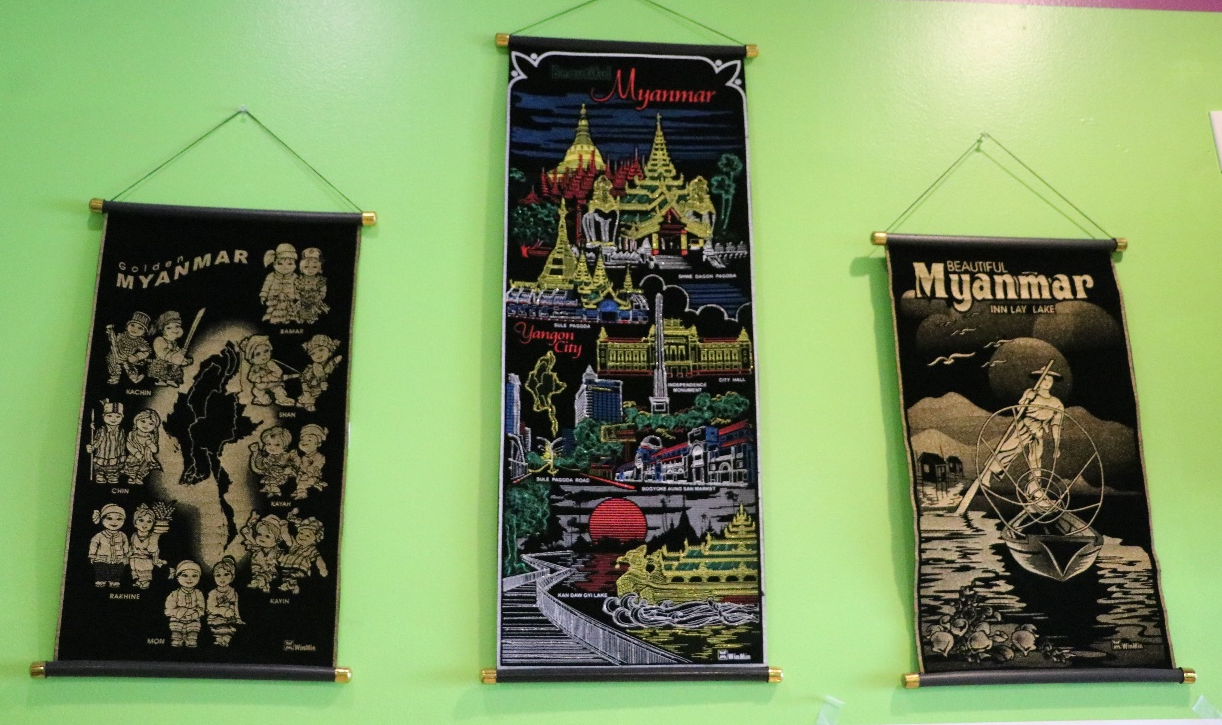 As soon as I returned to my home, I emailed Moh Moh about the Burmese restaurant and Tawk. It was not long before she wrote back a long letter about the 8888 Uprising. This comment was exactly what Tawk mentioned. "In 8888, I was only 8-years old and 2nd grade. That uprising was like nightmare. At that time my father and mother can't go to work. Somedays we can only eat porridge. Even in the night, every adult person need to guard their home and family because of the disorganization."
I sat in front of my computer and thought about how fortunate I was to have discovered another person from Myanmar. Moh Moh, Ko Ko, Ti Ti, Snow, and Fatty are my family, but my drive to get laptops for other children in Myanmar is a goal in the time that I have remaining. I'm in the process of contacting Telenor.
---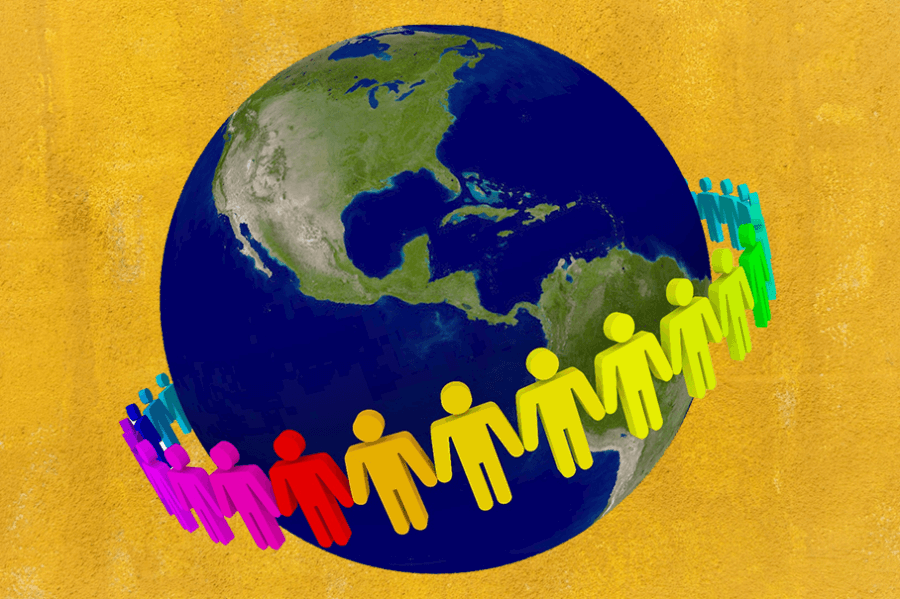 Visit the "We Are Family" page to read more about this topic.
---

Visit the Burma Independence page to read more about this topic.
---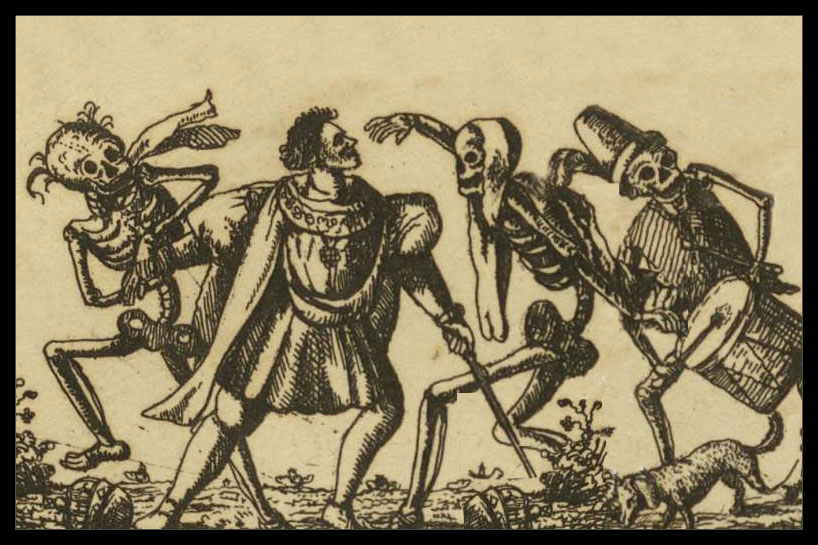 Visit the Dancing with Death page to read more about this topic.
---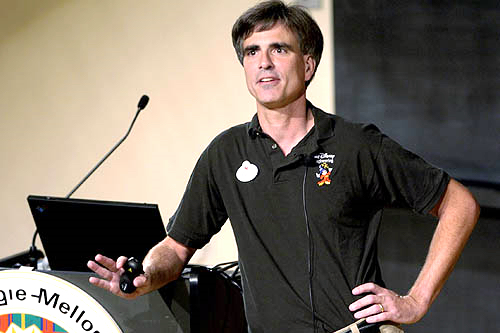 Visit the The Last Lecture page to read more about this topic.
---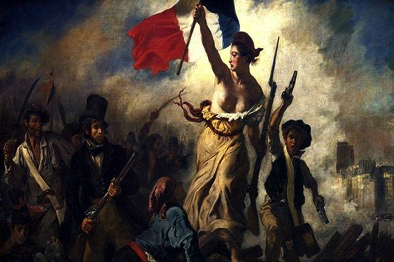 Visit the Best and Worst of Times page to read more about this topic.
06/18/18
Follow @mountain_and_me